| | | | |
| --- | --- | --- | --- |
| | | TANDEM YACHT CHARTER | |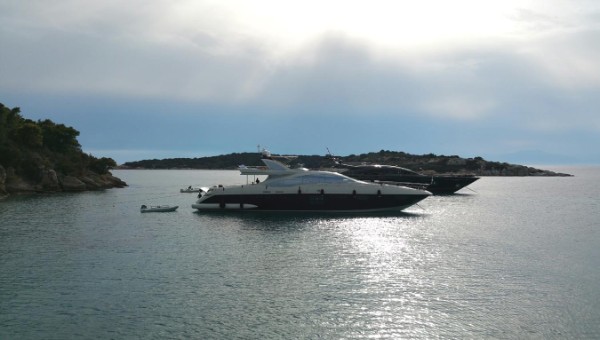 Whether planning a yachting holiday for two or more families or group of friends,
or having an entertainment yacht on top of a regatting sailing yacht, or an extra vessel
to accommodate private or security staff, a sport coach, a guide, musicians..,
TANDEM CHARTER is the solution if you do not want to go for
a Passenger Vessel or a Mini-Cruise Ship allowed to carry over 12 guests.

We at Blue-Trend have experience organizing tandem charters coordinating yacht crews, itineraries, entertainment onboard and ashore ... in a nutshell caring for all your needs.
You want to TANDEM CHARTER : call us to discuss your project and we will send you a
tailored proposal and work out a highly personalized programme.

CONTACT US TO DISCUSS YOUR CHARTER

Office +33 (0)4 9334 9911
Mobile +33 (0)6 0906 9113
E-mail
contact@blue-trend.com



Blue-Trend Yachting SAS
Established Yacht Brokers since 1997
Blue-Trend : The Yachting Specialist
Member of the Mediterranean Yacht Brokers Association
www.Blue-Trend.com
Blue-Trend : Luxury Yachts for Private and Corporate Events - Highly personalized services ...

Blue-Trend : The Yachting Specialist
Luxury Yachts for Charter and for Sale, Yacht Marketing
Established Yacht Brokers since 1997 and MYBA members
Yacht specialist with offices in Antibes, French Riviera - Highly personalized services